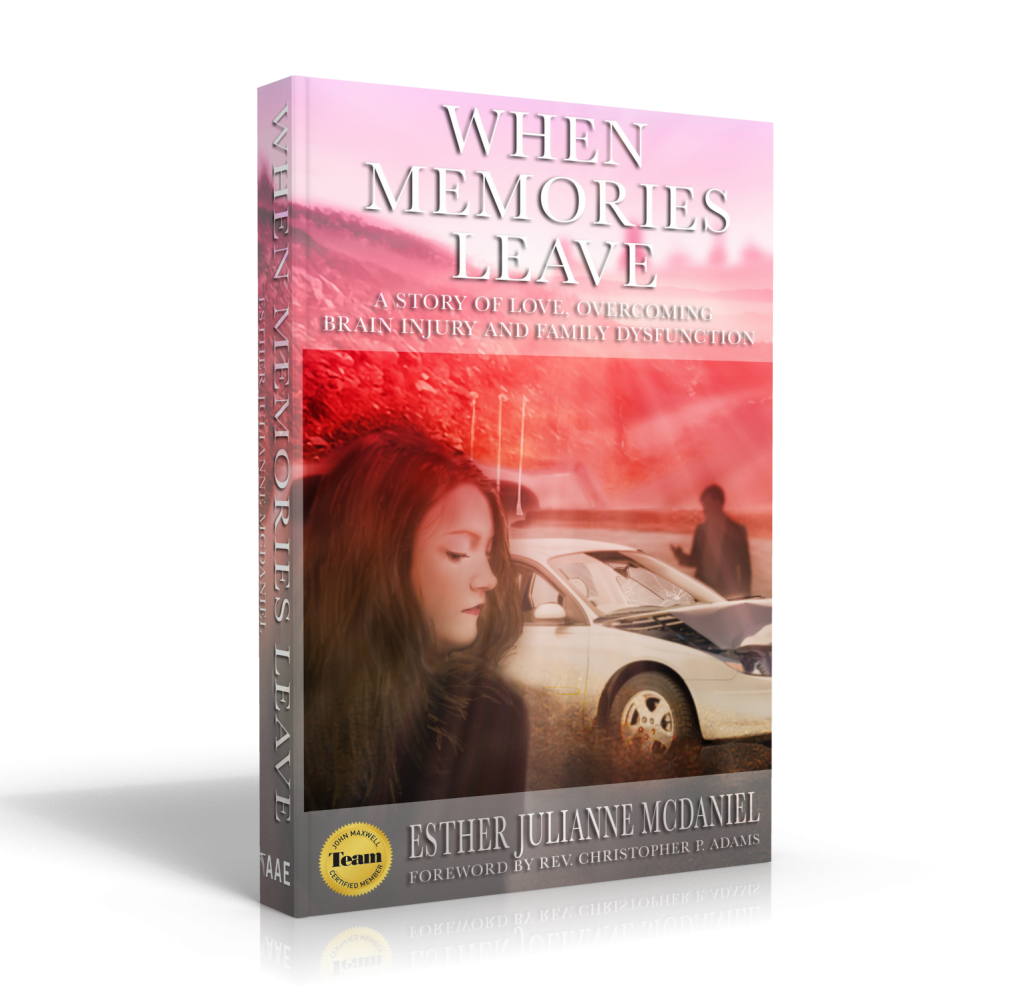 A Story of Affliction, Conviction, and Faith
The Memories leave Series, Book 2
What happened before memories left? Find out by following the true story of author Esther Julianne McDaniel who, before she became injured in a car accident, struggled to move forward with her life.
This story describes the memories she has of the joys and sorrows, twists and turns she found herself in while navigating through young adulthood. 
Discover why not all of her children lived with her when her car accident occurred, what convictions came between her and her family, and how she handled the hardships that came her way.
This book is the second book in a series addressing various dysfunctional family issues called The Memories Leave Series and is the prequel to When Memories Leave.
This book is not available yet. It is the current writing project. 
To stay informed of this book's progress, please check back periodically or Like the author Facebook page at www.facebook.com/author.esther.julianne