Welcome to When Memories Leave Media Room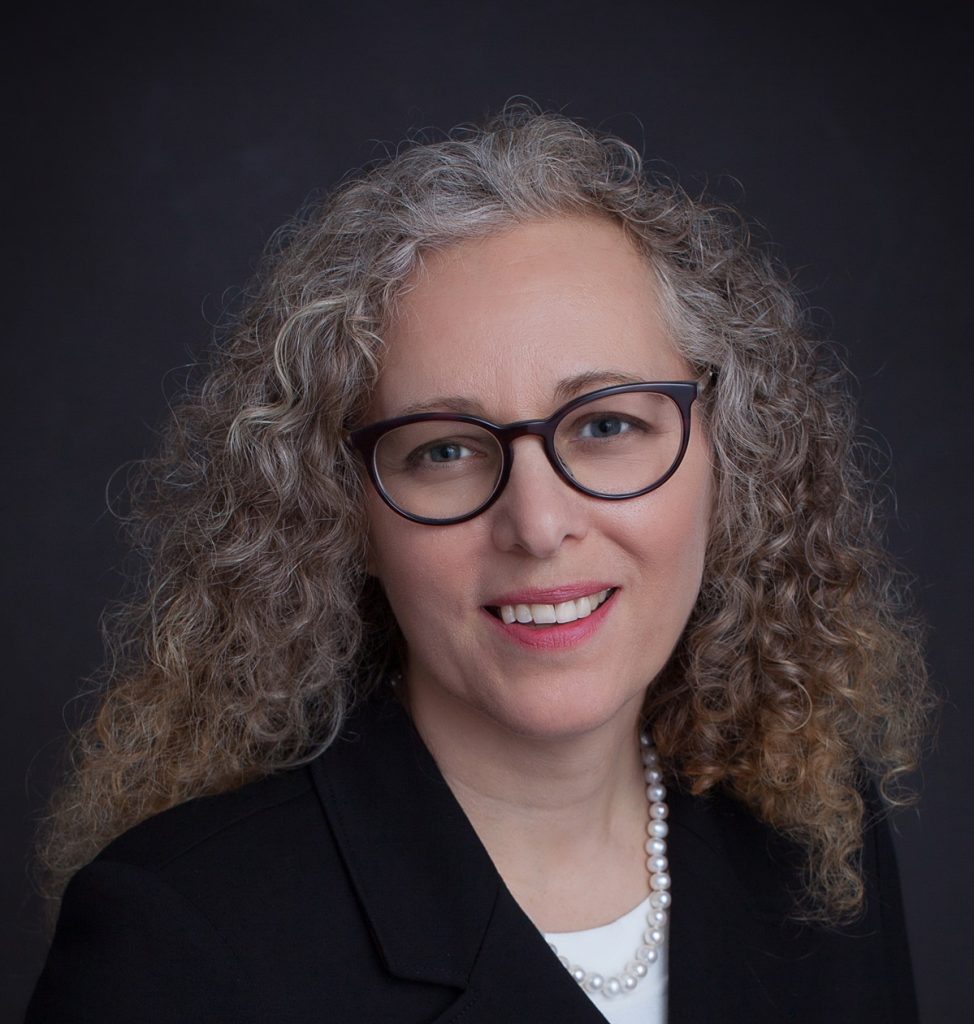 Thank you for visiting our media room. We take your time seriously and do not believe in wasting time. 
If you are interested in scheduling an interview, please complete this form. If you need to get in touch with us immediately (24 hours or less), please email us at info@efficientlyodd.com. 
If you are on a deadline, please include your phone number. Our team will call you back quickly.
Below you will find an outline of this webpage. It is designed so you can get what you need quickly. I look forward to connecting with you.
~Esther Julianne McDaniel
P.S. Click here for a sample of When Memories Leave.
To read a sample of the book When Memories Leave
Sample Interview Questions
Some Information on Disabilities and Dysfunctions
When Memories Leave Book Trailer
BIO: Esther Julianne McDaniel
Media Experience
Sample Interview Questions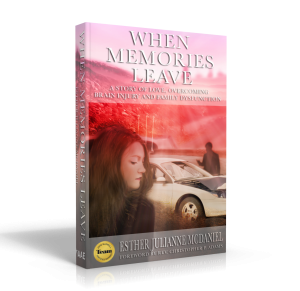 If you would like these ten questions in an easy to print PDF
In 60 seconds, what is When Memories Leave about?
 There is no profanity in the book. Why is it rated adult content?
 Tell us, why did you write the book?
In the book you talk about struggling with many issues. Will people be able to relate to your book? Why?
What's the cost of not overcoming disabilities and dysfunctions?
The book reveals a very long journey to recovery. Why did it take so long?

You have been talking about this book for many years and now it's finally here. Why did it take so long to write it? Do you expect your next books to take as long?

 What was the hardest scene you had to write about and why?
 You have developed coping mechanisms. Why is this important?
I understand this book is the first in a series. Can you tell us more about the series? And where do you see this book going? (How many books in the series? Movie?)
Some Information on Disabilities and Dysfunctions
According to the U.S. Census Bureau, in 2010 there were approximately 56.7 million people living in the United States with some kind of disability. That's over 17% of the population. To learn more, CLICK HERE. 
These disabilities include:
Communication difficulties such as with seeing words in print, hearing normal conversations, or understanding speech. This can include being deaf, blind, or just having deficits in these areas. 
Having difficulty moving arms or legs.
Having difficulty walking, running, or participating in sports.
Having difficulty with or unable to perform functioning activities including using stairs, lifting/carrying, or grasping small objects.
Uses a device to get around such as a wheelchair, cane, crutches, or walker.
Has difficulty taking care of everyday tasks such as bathing, moving around the home, dressing, and eating, or doing housework. 
Learning disabilities, developmental delay, and other invisible disabilities such as dyslexia, Attention Deficit Hyperactivity, or autism.
Alzheimer's disease, dementia, senility, or other memory issues.
Behavioral, mental, or emotional conditions that can interfere with everyday activities including depression, anxiety, concentration issues, and trouble coping with stress.
According to the CDC, an estimated 5.3 million people in the United States live with a permanent Traumatic Brain Injury (TBI). To learn more, CLICK HERE. 
Here's the reality, not all disabilities are visible. Just because you cannot see a disability does not mean that it is not there. It also does not mean that the person with the condition is not suffering or not experiencing symptoms.
 It means that 17 out of 100 people that you know have some kind of a disability. If you know 50 people 8-9 of them have some kind of a disability. If you only know 25 people, it means approximately 4 of them have some kind of a disability.
It also means that 1.6% of the population lives with a TBI. That means for every 100 people you know, 1-2 of them have a TBI whether you know it or not.
What do these statistics tell us? That there is a great likelihood that someone you know or love has a disability you might not now about. 
The more you understand disabilities, the greater the likelihood that you will have a more satisfying relationship with that person, and you may even be able to help them on their journey towards recovery.
What is a dysfunction? It is anything that keeps a person from functioning to the best of their ability. This can include certain disabilities. 
When I talk about dysfunctions, I can include dysfunctions caused by disabilities, though there are many times that these dysfunctions are the result of situations unrelated to disabilities I have already mentioned. No matter the cause, dysfunctions can disrupt home, school, and/or work life. 
Most of the time, people reference these dysfunctions as Family Dysfunctions; but I have learned over time that these dysfunctions can also occur at school and work. 
There are many causes and types of dysfunction. Two great resources come from Kalpana M and Gregg Henriques, Ph. D.  To find their articles, click on their names. Both Kalpana and Dr. Henriques describes all of the things that I think of when I think of dysfunction. Though they do a wonderful job going into it in detail, they describe dysfunction in different ways. And because their combined articles do a wonderful job, I will not go into detail here. For more detailed information, please refer to their articles.
To summarize my thoughts on the subject, the types of dysfunctions that I am referring to that interfere with home, school, and work are those related to the way we interact with others, no matter what the cause. 
Sometimes it can be as simple as having a stressful day and so, we become off-centered and then become irritable, which then leads to our inability to communicate effectively with others. It can be as complex as having an altered personality due to alcohol or drug use, or having schizophrenia. 
Sometimes dysfunctions are temporary conditions, while other times they have been with us since childhood. 
When they have been with us since childhood, they seem natural. They are an every day occurrence. We can think that dysfunctions occur in all relationships, in every home, school, and work environment. And we usually have no clue that there are better ways. 
When we travel on the road of personal growth and become aware that there are better ways, we usually are not skilled in better methods or we have no idea what choices we have for a better way. 
Learning new ways not only takes time and effort, it takes discipline, intention, and practice. Sometimes, raising our own family, getting involved in college life, or gaining new employment can interfere with learning these ways, so the dysfunctions carry over into these other environments.
If we want change at home, school, work, or for our children or grandchildren, we must work on ourselves.
When Memories Leave Book Trailer
When Memories Leave is the first book in a memoir series about life, loss, and love.  People of all backgrounds and experiences can associate with the books and with my story. It is a story of depression, despair, disabilities, and dysfunctions; yet it is a also a story of faith, hope, inspiration, and overcoming. Everyone who reads it is touched by it. 
BIO: Meet When Memories Leave Author, Esther Julianne McDaniel
Esther Julianne McDaniel is Efficiently ODD. Through her writing, speaking, and coaching, she helps individuals and businesses who are discouraged, disheartened, and distressed understand what's possible so that they can overcome disabilities and dysfunctions that interfere with effectiveness, efficiency, personal growth, and progress.  
Esther struggled with finding where and how she fit into the world. As a child, she was the victim of family dysfunction which lead to depression and becoming extremely introverted.  As a young adult, her own home was riddled with dysfunction. And then the car accident changed her life. Suddenly, she entered the world of the disabled. 
While learning how to accept and conquer her new life,  she obtained a bachelor's in Rhetoric and Writing. As an independent certified coach, trainer, and speaker for the John Maxwell Team and founder of Efficiently ODD, Esther takes delight in teaching others how to progress with tips and tricks for overcoming disabilities and dysfunctions. 
Esther invests her time helping others through a variety of sources including many Facebook groups and Celebrate Recovery where you will find her encouraging others to continue on their journey towards healing. She also encourages caretakers to not lose heart in situations that look bleak.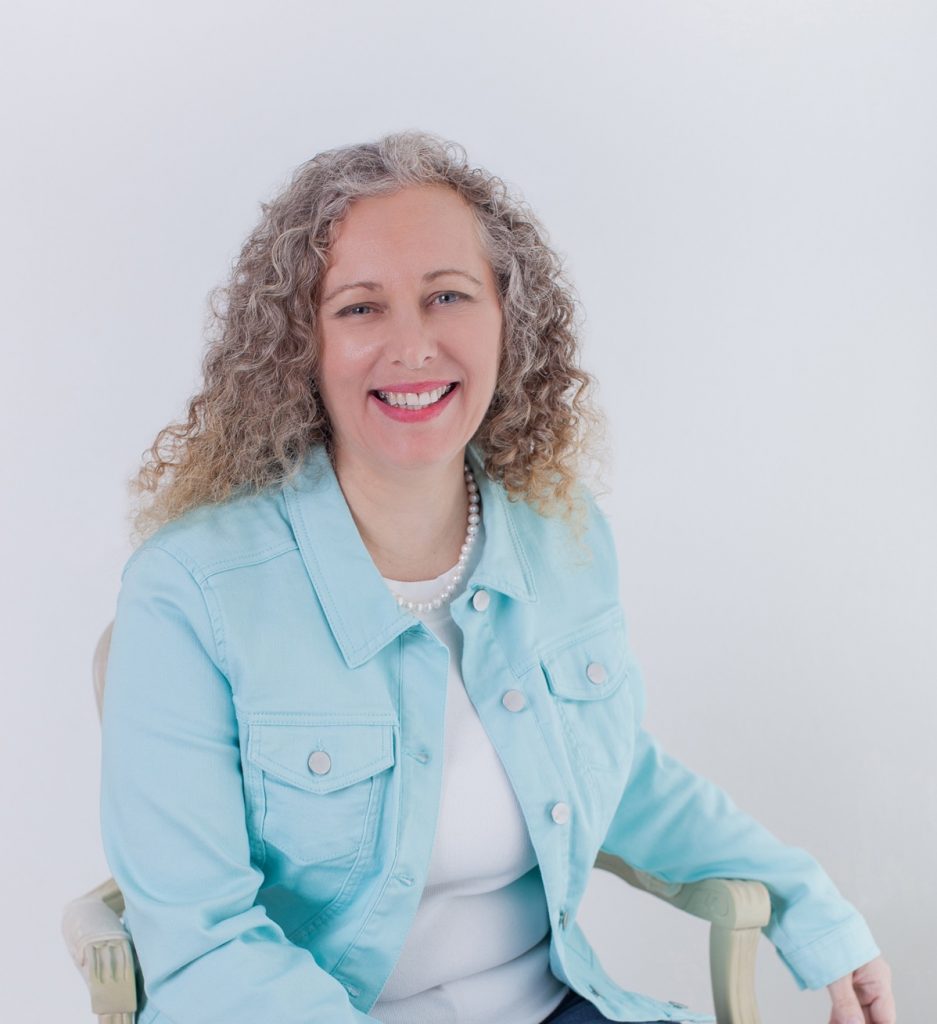 You and your audience are my focus
I am honored by your interest for an interview. When I am doing our interview, it's the most important thing in the world to me. I am committed to making you and your audience my focus.
I am here to serve you, not the other way around. I know that if I do my job well, your audience will feel valued and interested in the topics of:
Understanding amnesia and traumatic brain injury.
Overcoming disabilities and dysfunctions.
How to help their loved ones.
Understanding grief and other types of loss.
 And so much more.
I have created this online media room to make your job easier. If you need anything else, please email me HERE.
When I am interviewed by media, I often point my audience back to our interview. This coverage includes my Facebook pages. 
Thank you for your interest. I look forward to connecting with you.