ODD, Efficient, and Successful
is an author, speaker, and coach who guides others to Overcome Disabilities and Dysfunctions, Develop their potential, and Uphold equality, equity, and Human Rights so they can triumph over ruins, put joy in their lives, and be Efficiently ODD.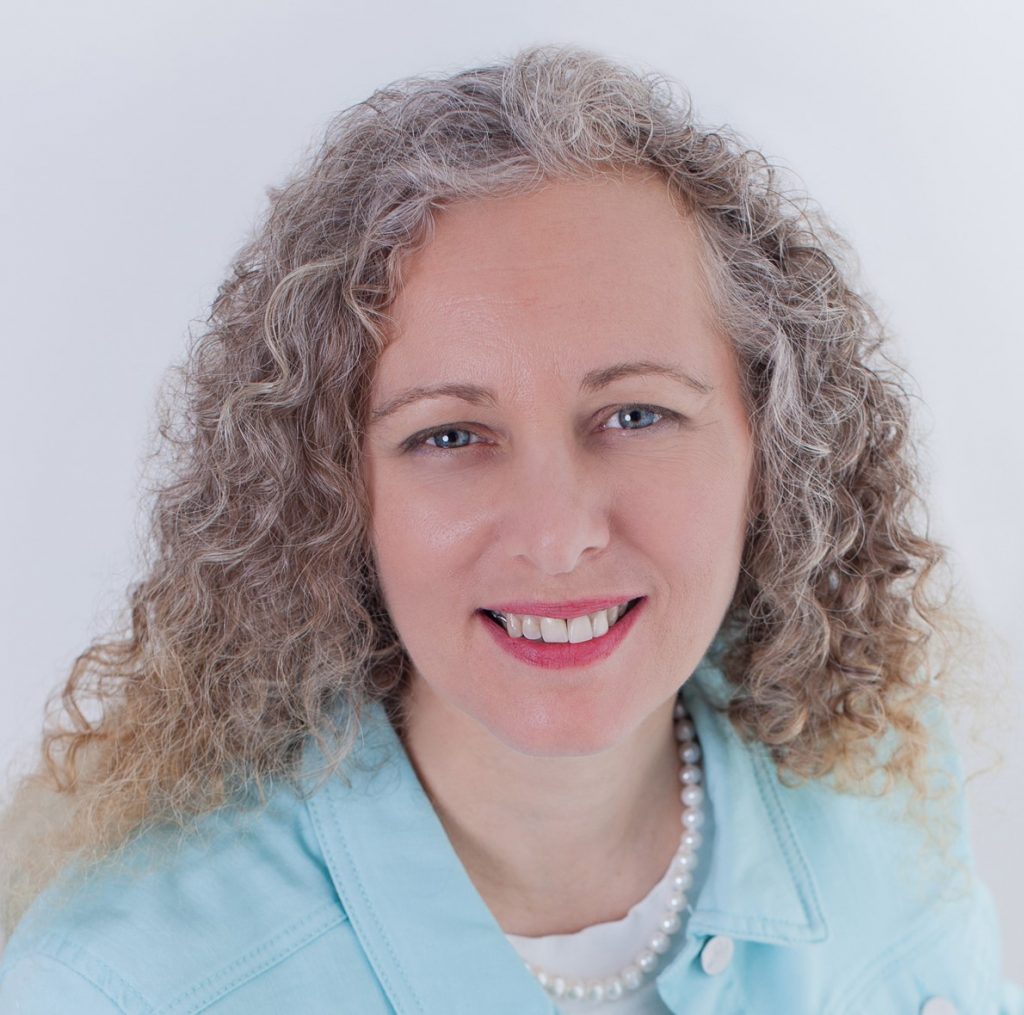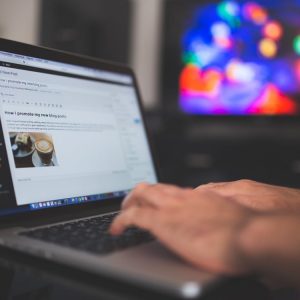 Ghostwriting, Writing, and Editing Services.
Develop your potential. 
Captivate your audience.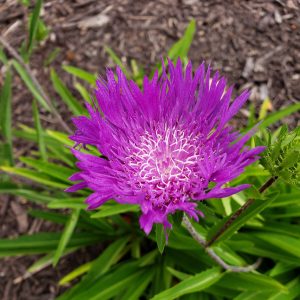 The C.R.E.A.T.O.R. Programs
Create Restoration Using Energy and Action to Tiumph Over Ruin
Online self-study Course
Restore what is Broken Among us.
Harmony at Home or Work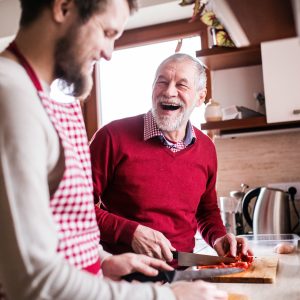 Download your Printable Card TODAY!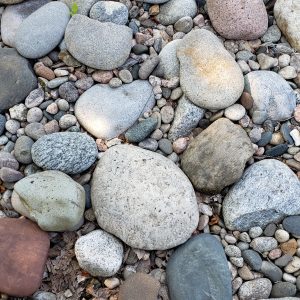 Purpose. Unity. Support.
Restore what is Broken Among Us.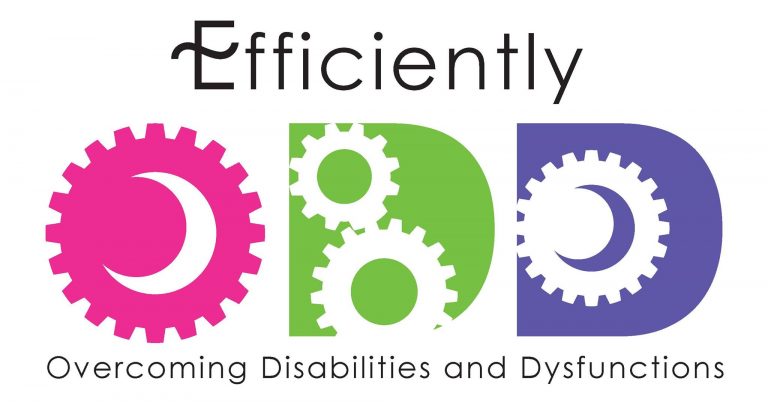 We are Efficiently ODD.  Where people accept their uniqueness and triumph over ruin. 
We create solutions to overcome disabilities and dysfunctions, teach how to turn dysfunction into function, and guide others through restoration.
We believe everyone is worthy of equality, inclusion, and human rights.
Because we work at the core issues of dysfunction and replace what does not work with what does, we influence others to live happier, healthier lives and to live in harmony with others.
This impacts the world we live in for a better future, and enables us to be efficient, successful, and Efficiently ODD.
A place of acceptance and change.