Where ODD (pronounced as odd) stands for
Overcoming Disabilities and Dysfunctions
Website Under Reconstruction. Return Frequently for Changes.

If you are having trouble view this site, please open it in Microsoft Edge.
New Menu Options
Find What You Need Where You Need It
Website map. Lists all topics including Home, About, Contact, and the Store.
Books, Odd Education, Photography, Projects, Worthy Words, and anything else that helps us grow.
A Northwest Arkansas Cleaning and Disinfecting Service for Real Estate Buyers, Sellers, and Investors 
Blog, Noteworthy News, 
ODD Reviews, 
and ODD Real Estate Inclusions.
Helpful websites related to disabilities and dysfunctions, business and people who support me, affiliates and friends.
Equality. Equity. Inclusion.
We are Efficiently ODD. Where people accept their uniqueness and triumph over ruin.
We create solutions to overcome disabilities and dysfunctions, teach how to turn dysfunction into function, and guide others through restoration.
We believe everyone is worthy of equality, equity, inclusion, and human rights.
Because we work at the core issues of dysfunction and replace what does not work with what does, we influence others to live happier, healthier lives and to live in harmony with others.
This impacts the world we live in for a better future, and enables us to be efficient, successful, and Efficiently ODD.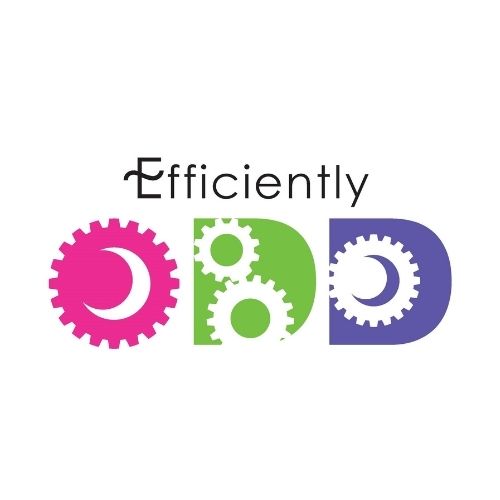 A place of acceptance and change.