Also Known as Esther McDaniel or Julianne McDaniel
ESTHER JULIANNE MCDANIEL is Efficiently ODD. Through her writing, speaking, and coaching, she guides individuals and businesses from tragic events through transitions and transformations into triumph.
Esther struggled to overcome a life of childhood trauma where she often felt unseen, unheard, uninteresting, and like a nobody. Her early adulthood was riddled with failed marriages that taught her how to have better relationships, and eight children that gave her the will to live and fight for change. Then tragedy struck. Esther was involved in a car accident that left her with physical limitations, and amnesia wiped all her memories away and made it difficult to relearn. But her will to survive never left. Today, an overcomer, Esther invests her time guiding others through dysfunction with problem-solving power in work and life.
Author of When Memories Leave and The Memories Leave Series, Esther's writing career began while obtaining her BA in Rhetoric and Writing after the car accident where she published articles, created various reports and marketing materials that she offered to businesses and community organizations, and worked with her peers developing, editing and proofreading their papers. She has worked for large and small corporations and ran her own businesses at home while her children were small. She has worn many hats from typist to business owner and has knowledge that spans from farms to real estate. She misses tutoring Writing and Spanish while attending the University and enjoys Research, Brainstorming, and Problem-Solving. Through it all, she developed a heart to serve others.
Current projects include the second book in the series called Before Memories Leave. She assists other authors through their projects and continues to help others with ghostwriting and editing services.
Esther takes delight teaching individuals and businesses how to go from being ODD to efficient. She is a Certified Coach, Teacher, Trainer, and Speaker for the John Maxwell Team. To learn more information about her involvement with The John Maxwell Team, click here.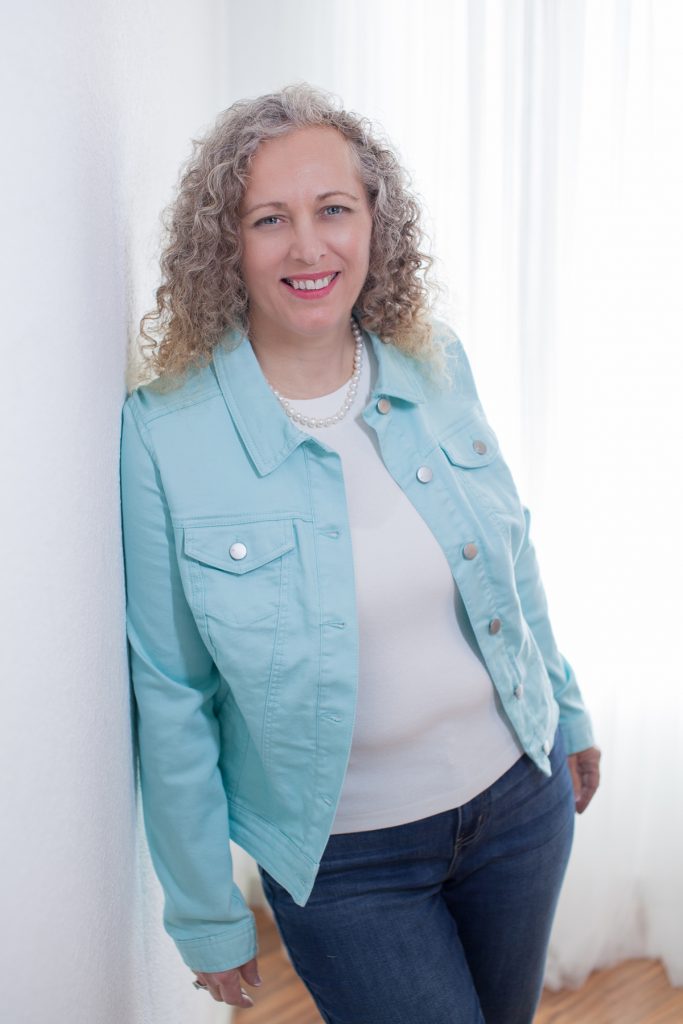 Her online presence include many groups on Facebook where you can find her encouraging others to continue on their journey towards healing. She also encourages caretakers to not lose heart in situations that look bleak.
Esther is the founder of Efficiently ODD. ODD stands for Overcoming Disabilities and Dysfunctions and is the essence of all that Esther stands for and where Esther serves through. She resides in Northwest Arkansas where she now knows how truly blessed she is.
Looking for the Media Kit?